workingoutmysalvation
12/17/2015 11:40 PM EST
One of the biggest disservice to the American people was after 911 when Bush claimed that Islam was a religion of peace. This was a lie. We have been at war with these radicals and America has been in denial ever since. The left and the mainstream media has been pushing political correctness on us ever since. For some sick reason, when it comes to our discourse, Islam is given a special dispensation from the standards that apply to everyone else. A criticism of a faith and the customs and philosophy that go with it has been transformed into an act of racism.

www.washingtonpost.com/opinions/saying-radical-islam-has-nothing-to-do-with-defeating-terrorism/2015/12/17/d47cc82c-a4f6-11e5-9c4e-be37f66848bb_story.html
Iraq's anti-corruption chief sat in his office, waving his hands in exasperation. "There is no solution," he said. "Everybody is corrupt, from the top of society to the bottom. Everyone. Including me."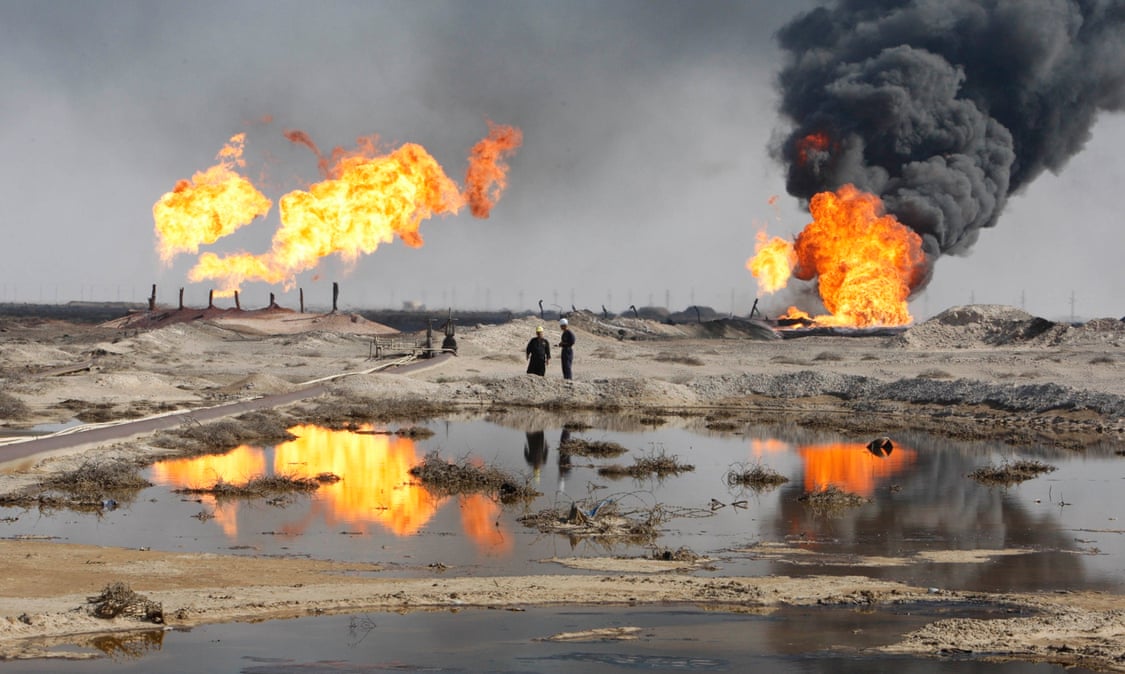 www.theguardian.com/world/2016/feb/19/post-war-iraq-corruption-oil-prices-revenues
Bushie's rampant FAILure

www.washingtoninstitute.org/uploads/Documents/pubs/SHAPING_THE_PLAN_FOR_OPERATION_IRAQI_FREEDOM.pdf