CONCORD, Mass. — The massive blizzard that whipped New England this weekend with hurricane-force winds and crushing snow tested the readiness of authorities to deal with the increasing frequency of severe and record-breaking weather.
…Regardless of its place in the record books, the blizzard is likely to add to the discussion about the increasing frequency of unusual weather events globally, ranging from floods in Pakistan that sent 20 million people fleeing to the stunning melt-off of nearly half the Arctic ice cap, events consistent with climate change.

www.washingtonpost.com/national/health-science/powerful-northeast-storm-kills-4-tests-officials-emergency-readiness/2013/02/09/73bcad8a-72f5-11e2-ac36-3d8d9dcaa2e2_story.html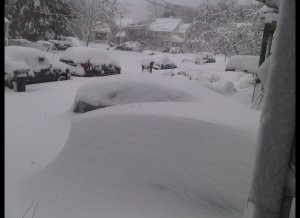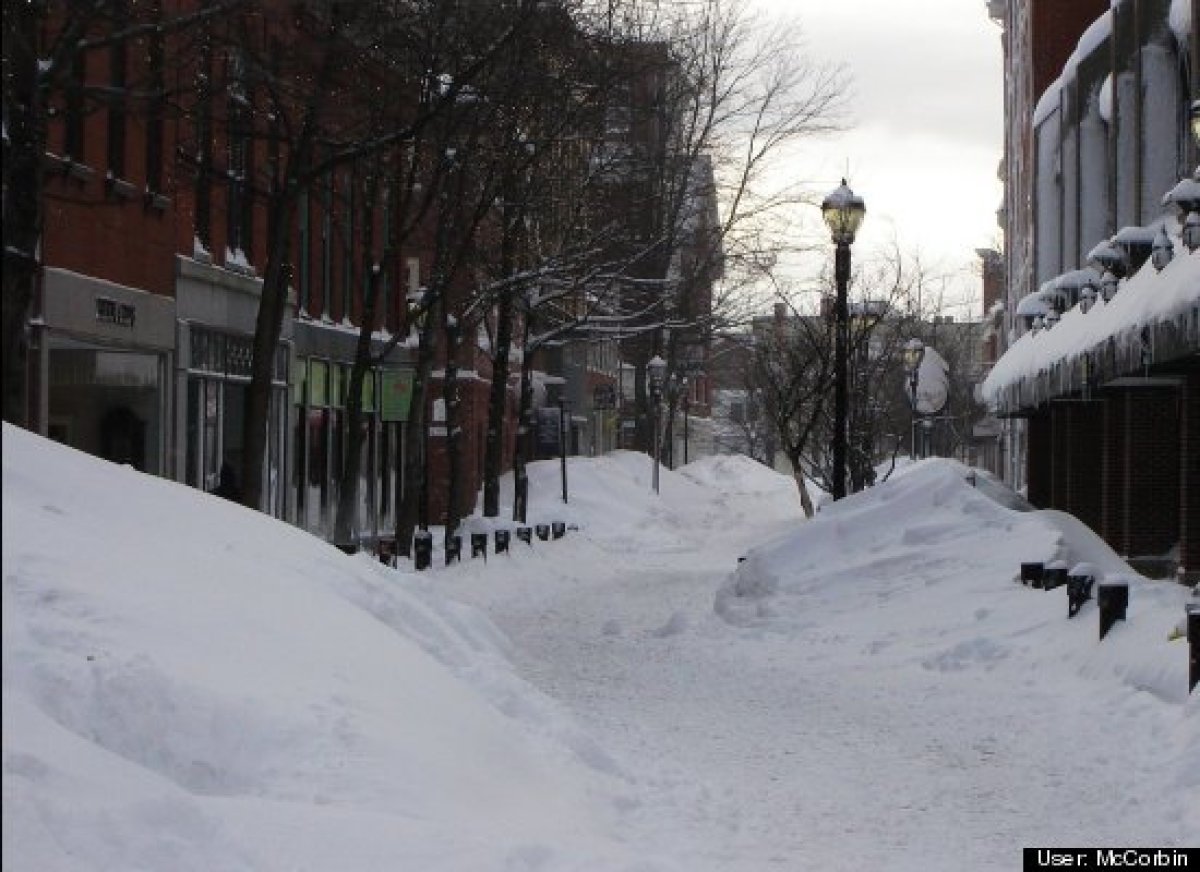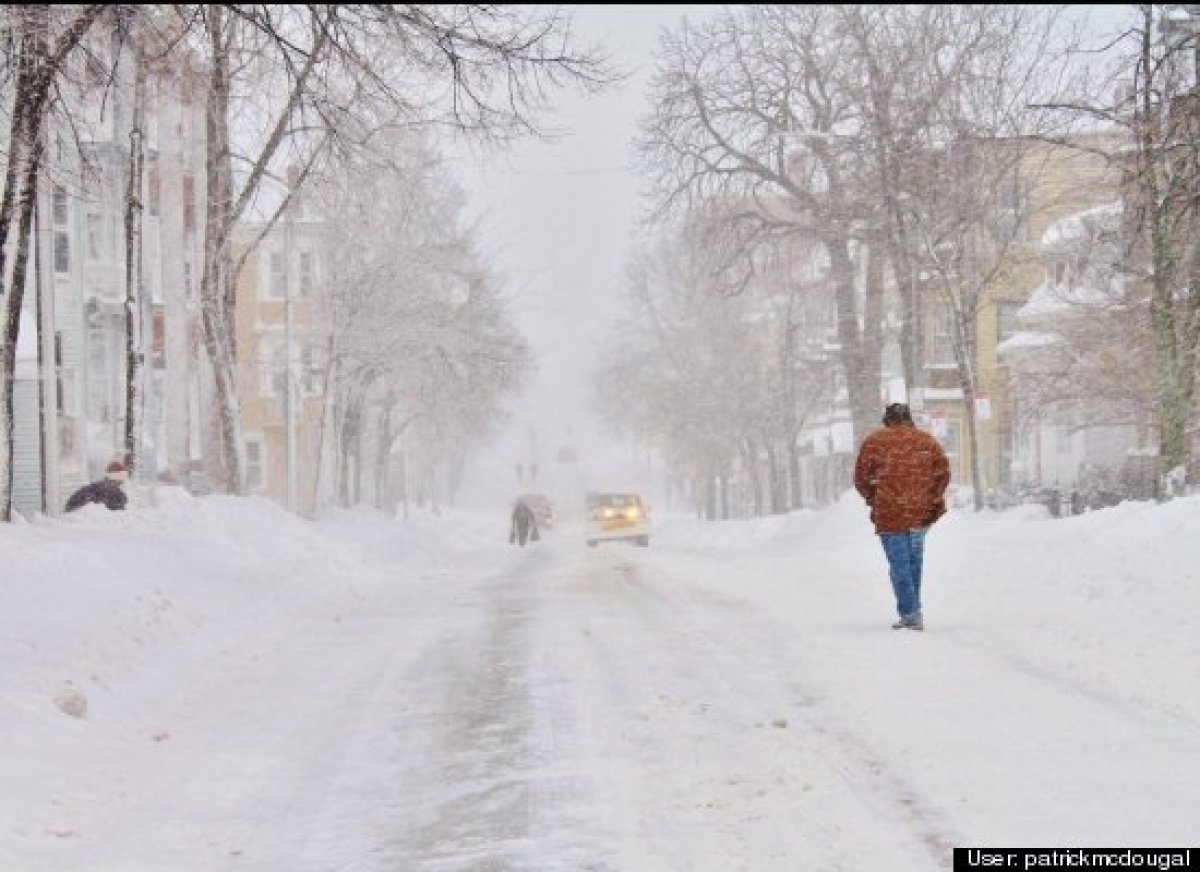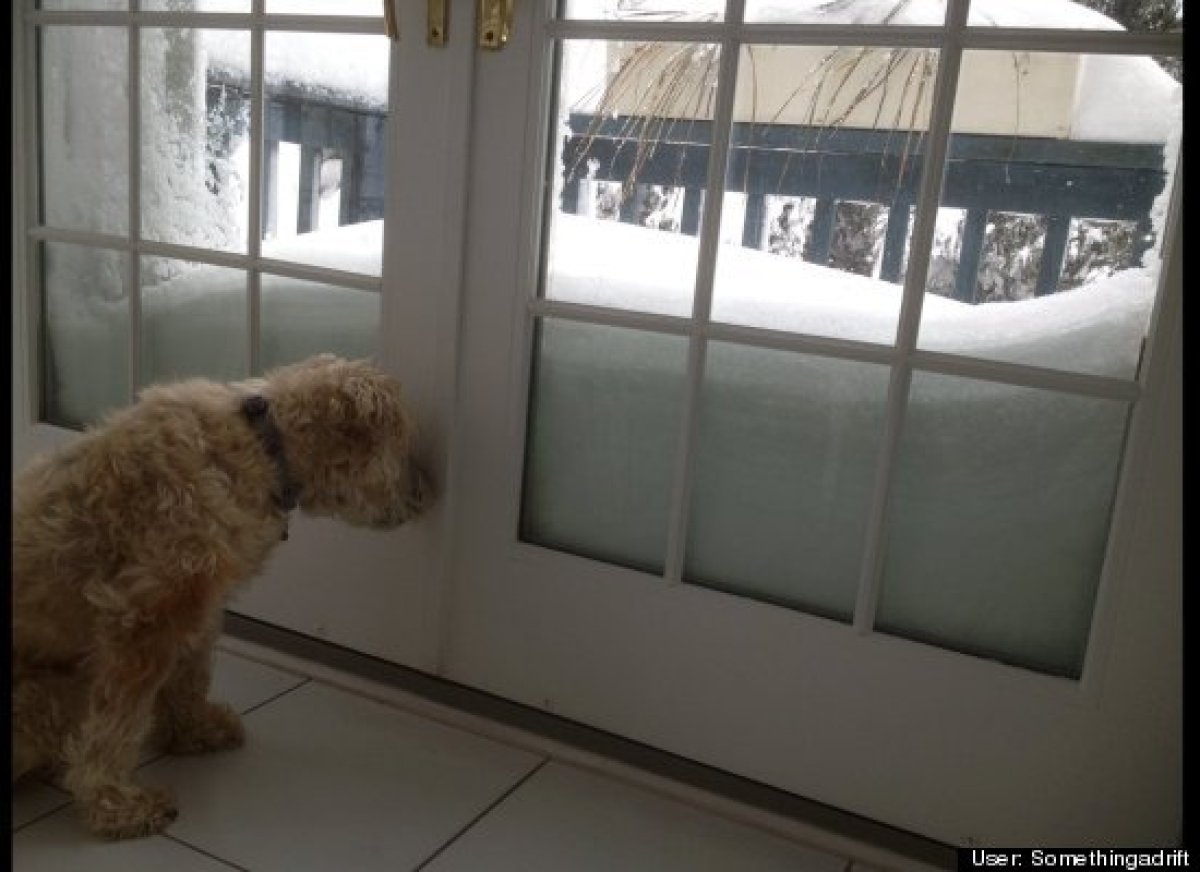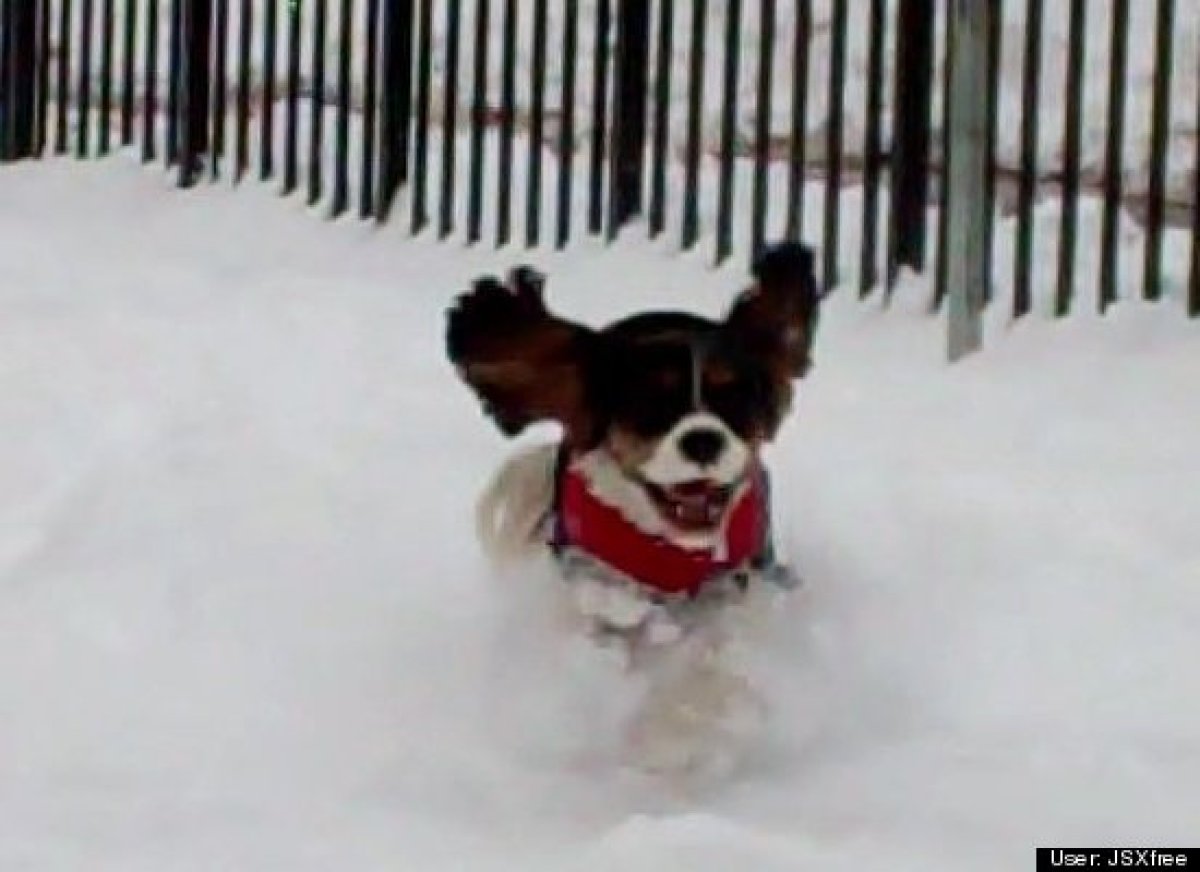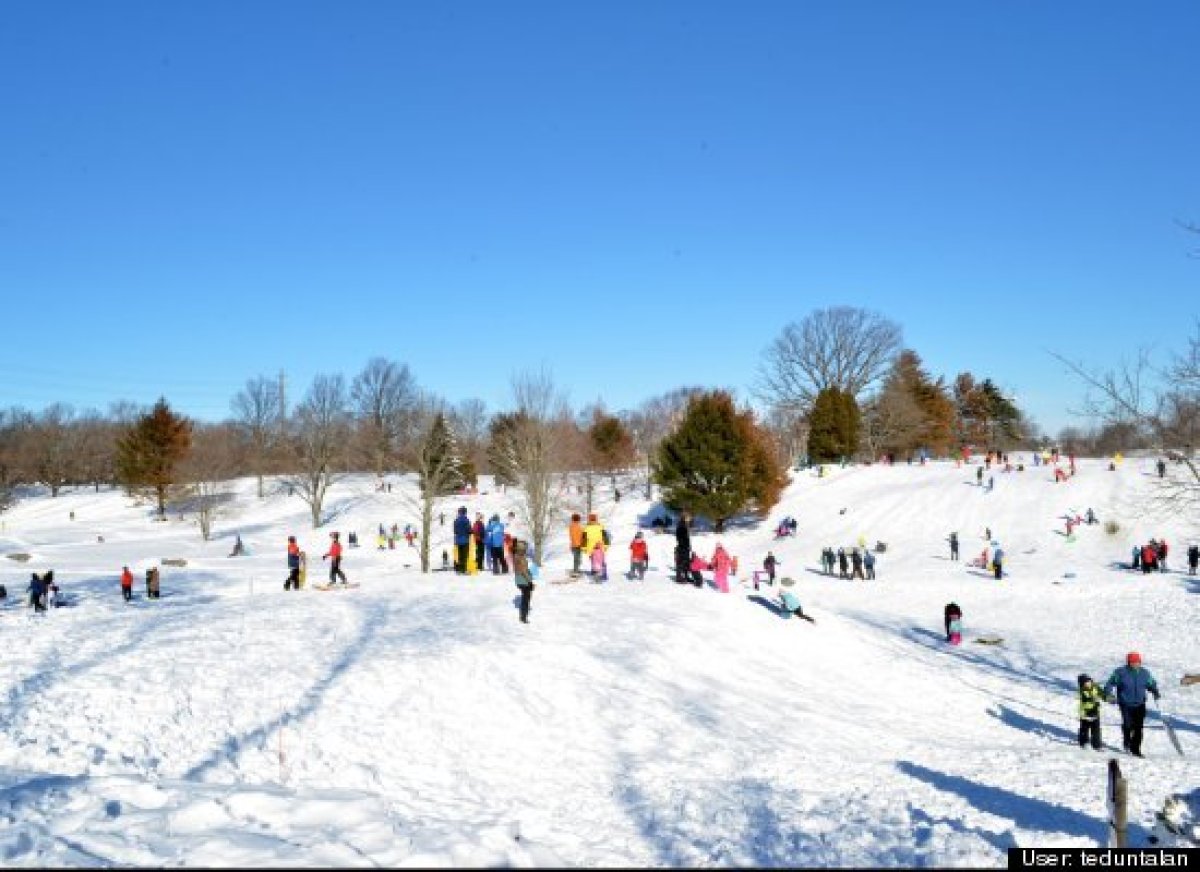 www.huffingtonpost.com/2013/02/09/boston-blizzard-nemo_n_2650592.html#comments

www.theblaze.com/stories/2013/02/10/you-wont-believe-what-these-people-saw-at-their-front-doors-after-snowstorm-nemo/

www.dailymail.co.uk/news/article-2275419/Winter-storm-Nemo-Deadly-blizzard-dumps-feet-snow-East-Coast-trapping-drivers-seven-dead.html
Snowfall expected as forecasters predict cold snap will last until March
Snowfall will cause disruption across the country, the Met Office has warned, with freezing temperatures expected to last through the half term into March.

www.telegraph.co.uk/news/uknews/9861023/Snowfall-expected-as-forecasters-predict-cold-snap-will-last-until-March.html
http://www.dailymail.co.uk/news/article-2266870/Last-blast-Big-Freeze-Blizzards-north-foot-snow-falls-South-West-Big-Thaw-threatens-weekend-floods.html
Beautiful: The lights of Leighton Buzzard and low cloud set the sky on fire over the still-white Dunstable Downs in Bedfordshire overnight

www.dailymail.co.uk/news/article-2267540/UK-weather-Big-Freeze-bang-Met-Office-issues-warnings-foot-snow.html
Snowpocalypse Russia: 'Snow tsunami' swallows streets, cars, buildings (PHOTOS)
http://rt.com/news/winter-snow-russia-weather-275/
GALLERY

www.washingtonpost.com/national/blizzard-churning-toward-nyc-and-new-england/2013/02/08/8d16b872-71f9-11e2-ac36-3d8d9dcaa2e2_gallery.html?hpid=z7#photo=1